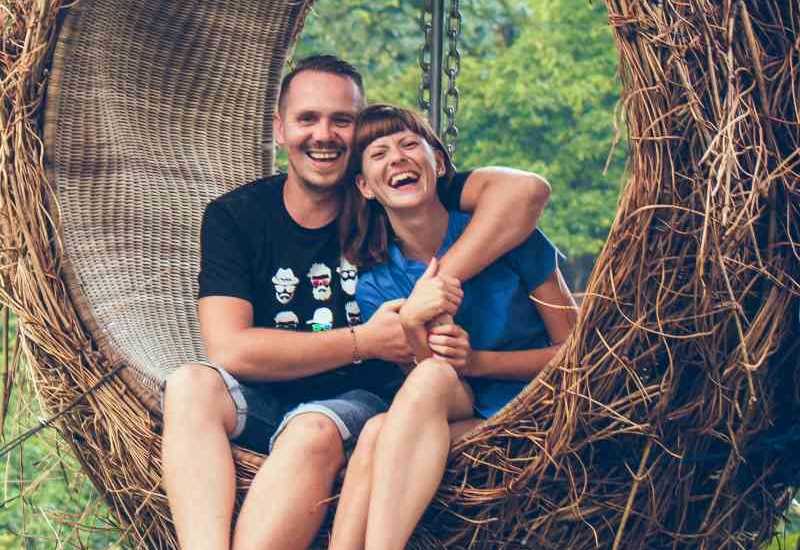 Every Memory Counts
It's very possible your family knows your favorite memories. You know, the ones you share at every large family gathering. But there is much more to you than a few experiences. Your family and friends want to know more about how you became who you are.
Your friends will ask you questions. You get to answer as thoroughly as you like. Share photos and videos. Tell your story and get their reactions. Then look for the follow-up questions.
The more you engage, the more your loved ones will appreciate your wonderfully unique background.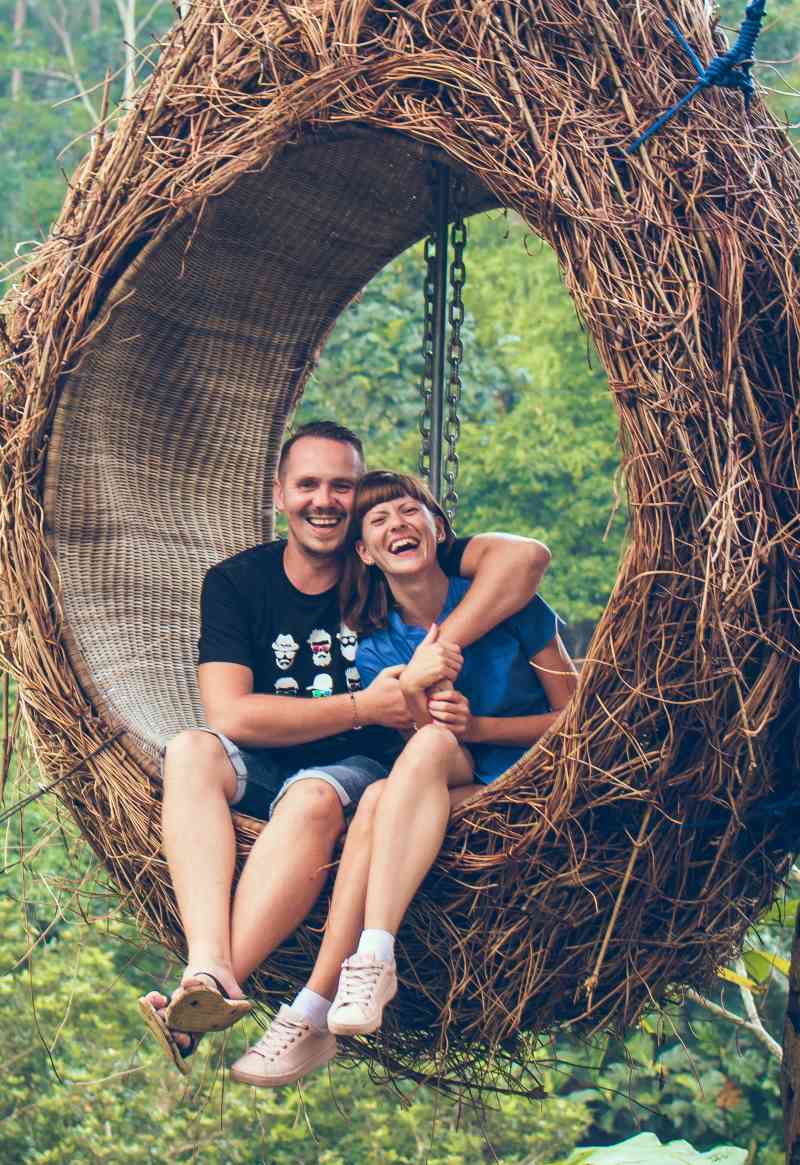 It's All About You
It's All About You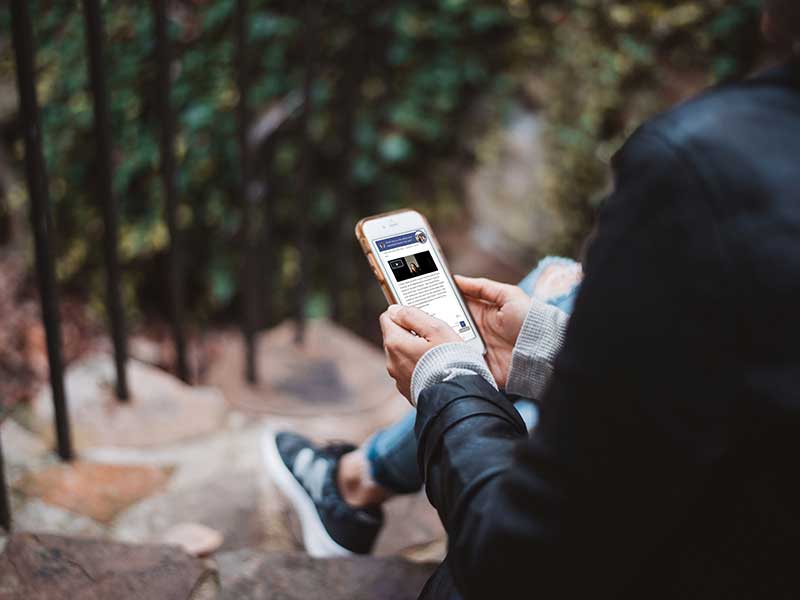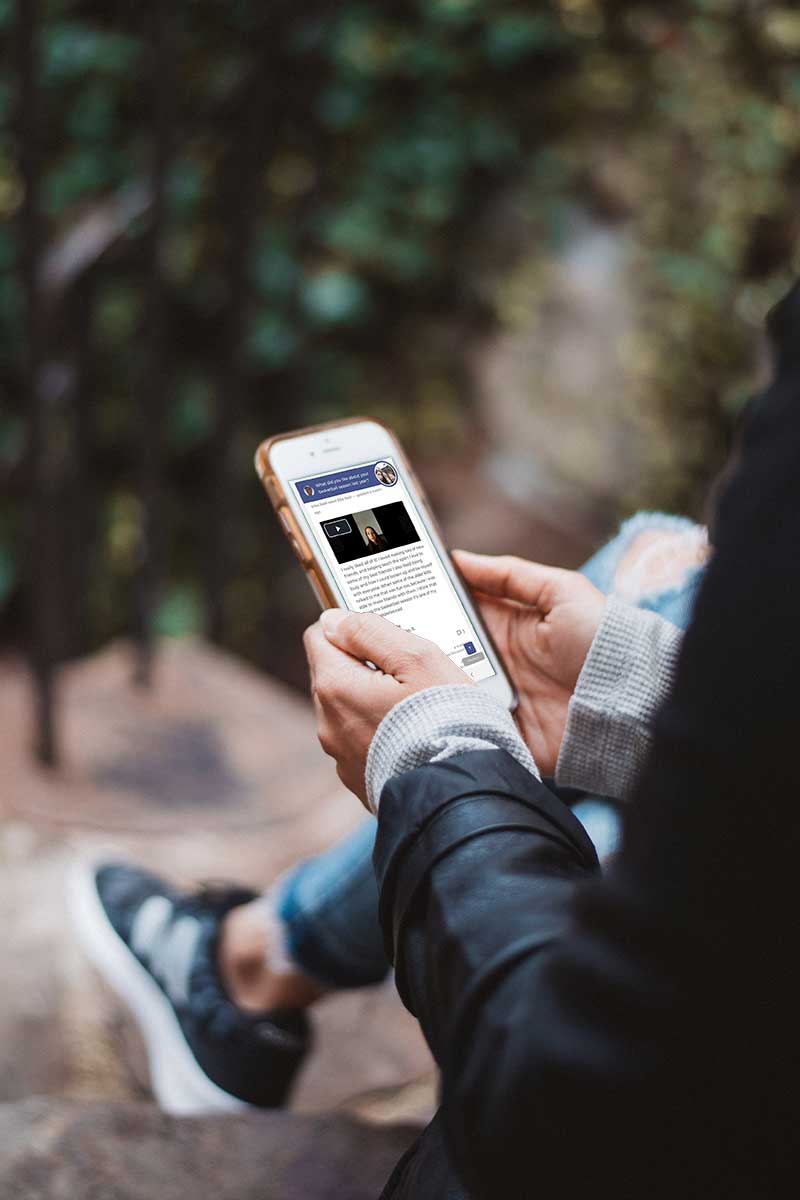 Share Memories
Your family and friends are interested in the experiences that made you who you are today. Let them get to know you.
Add new images or record additional details at any time
Download memories when you want
Share your memories with specific friends
Ask Questions
Discover the experiences that brought you together
What did you do on your first date?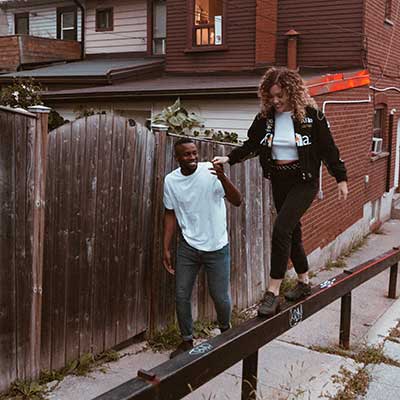 What places did you visit with Grandpa?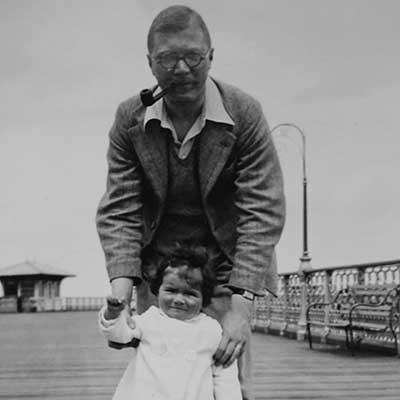 What did you do on your trip to Paris?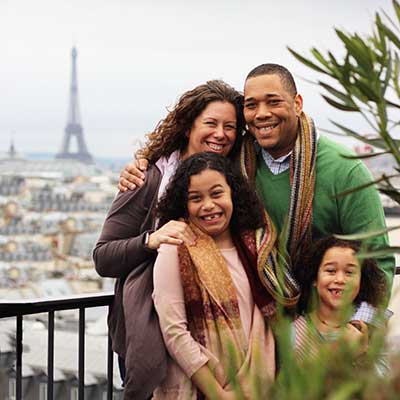 Why do you like to bake so much?